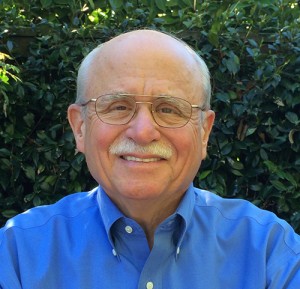 Christopher T. Cross is chairman of the education policy consulting firm Cross & Joftus, where he contributes his considerable strategic planning, policy analysis, and development skills. Cross also serves as a distinguished senior fellow with the Education Commission of the States and is a consultant to the Broad Foundation. Previously, he was a senior fellow with the Center for Education Policy.
Cross is a former president and chief executive officer of the Council for Basic Education (CBE) and a former director of the education initiative of The Business Roundtable. Cross served as assistant secretary for educational research and improvement in the U.S. Department of Education and as a member of the Maryland State Board of Education from 1993 to 1997 and president from 1994 to 1997. He also was a member of the National Education Commission on Time and Learning.
Cross chaired the National Assessment of Title I Independent Review Panel on Evaluation for the U.S. Department of Education from 1995 to 2001 and the National Research Council Panel on Minority Representation in Special Education from 1997 to 2002 and the National Research Council panel on Early Childhood Mathematics. He served on the board of The New Teacher Project for 12 years, is a member of the board of the Center on the Division of Behavioral and Social Sciences and Education of the National Academies of Sciences and a commissioner of the senior division of the Western Association of Schools and Colleges. In 2002, Cross guided the negotiated rule-making process on Title I for the U.S. Department of Education.
Cross has written extensively on education and other public policy areas, has been published in numerous professional journals and newspapers, and has published two books on federal education policy.
Cross holds a Bachelor of Arts degree from Whittier College and a Master of Arts degree in government from California State University, Los Angeles.