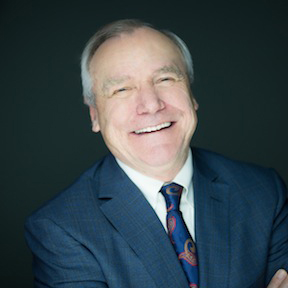 James Harvey has served as executive director of the National Superintendents Roundtable since 2006, following a decade in a similar position with the Danforth Foundation's Forum for the American School Superintendent. With the Roundtable, he has helped organize eight study missions to China and a twelve-day study mission of schools in Finland, France, and England. The European mission included a meeting at the Organization for Economic Collaboration and Development (OECD) in Paris, for a briefing on the Program for International Student Assessment (PISA). In 2014, he co-managed an Education Week blog on "Assessing the Assessments" with Madhabi Chatterji of Teachers College, Columbia University. The blog encouraged an exchange of ideas on assessment between scholars in the measurement and psychometric worlds and superintendents from the Roundtable.
Harvey is the author or co-author of dozens of articles and five books on education and education policy. They include A Legacy of Learning (2000, with David Kearns former CEO of Xerox) and The Superintendent's Fieldbook (2nd ed. 2013). He was the major staff writer of A Nation at Risk, the seminal report issued in the administration of Ronald Reagan.
Earlier in his career he served in the Carter administration as an education lobbyist and on the staff of the Committee on Education and Labor of the U.S. House of Representatives, where he organized oversight hearings monitoring implementation of Federal education legislation and helped draft major education legislation, including support for elementary and secondary schools, for colleges and universities, and for students with disabilities. A native of Ireland, Harveyß holds a doctorate from Seattle University.